Welcom to your new
Boiler Room
Generations of Craftsmanship
New hydraulic heating systems installation, existing boilers upgrade, additional heat exchangers installation, splitting existing systems to zones and much more. Our services might be varied, but they all come with the same promise of quality, dedication, and durability. Licensed and insured, We're an experienced professionals with knowledge passed down from generations. Blue Boiler has a multiple options of warranty for all services along with 24/7 monitoring system to protect your home from unexpected system breakdown.
Schedule Appointment
All estimates are free and flexible according to clients schedule.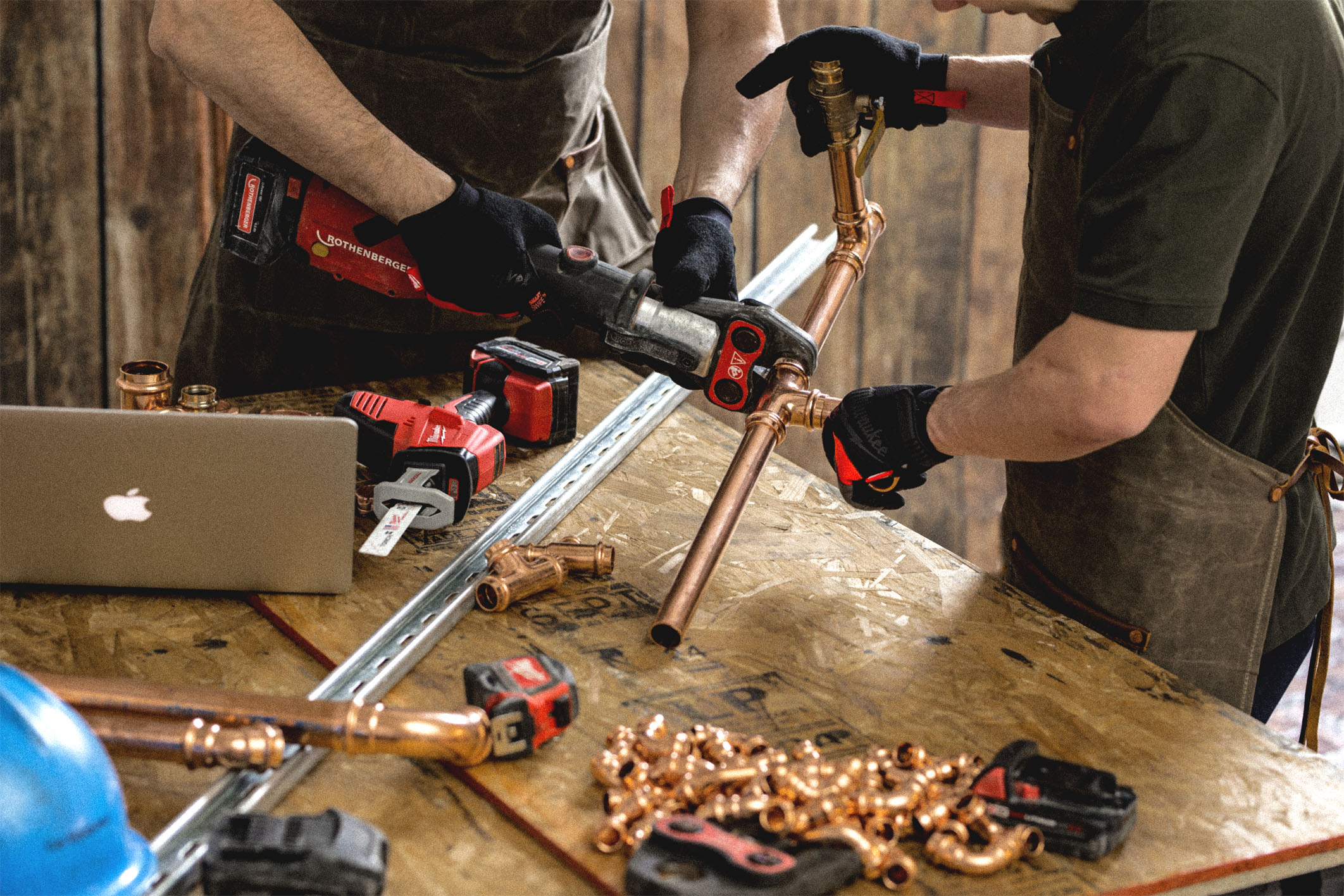 Our PROMISE
In Blue Boiler we only work with the ProPress technology and provide at least 1 year warrantee on all labor and parts we install. We never compromise quality for time and give our clients realistic schedules that accommodate their schedule. We strive for honest customer service, so contracts are only paid in full when the finished work is to your complete satisfaction.
SEE our WORK
BLUE BOILER
BY TWinkle Group…
The Blue Boiler Corp. has been created in 2018 when one plumbing company calls Twinkle Group hive off on three separate company.
We decide to split the companies to provide better quality and bigger specter of services for each one. This is also help us lower cost and create some prefix prices for most popular heating services such as
Laars combination boiler replacement

We offer flat rates for replacing an old combination Laars boiler with new high efficiency Navien NCB series. Moreover we have flat rates for most of the cases (any boiler replacement up to 5 heating zones) so you won't browse elsewhere.

Small repairs

Such as a water leak repair, expansion tank replacement, pressure regulator replacement, safety valve replacement and more.
You can find almost all prices on our website or request any quote by sending us picture or short video. We also provide a free estimates if necessary.